Welcome to Judith Valerie Yoga
Judith Valerie Yoga, a Raleigh tradition for over 30 years, offers classes in North Raleigh as well as online via Zoom. 
Judith teaches both gentle and mixed-level classes that appeal to students of all ages and abilities, ranging from beginners to experienced practitioners.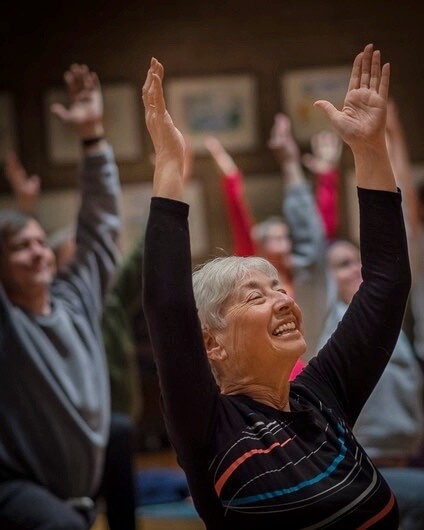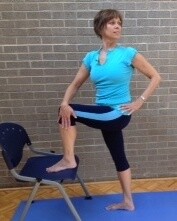 Judith's classes emphasize the connection between body, mind, and spirit, while creating a peaceful and relaxing group experience. 
As a yoga teacher myself I appreciate her balance of flow and strength building, focused lesson plans, all creating a supportive virtual community. Judith Valerie's yoga is a safe haven in this busy world.
The practice of yoga has been especially valuable to me as I have ... undergone two knee replacements. The rehab process was greatly accelerated by the degree of strength and balance I have achieved with yoga.
I have been taking yoga for years with Judith but have especially enjoyed her Zoom classes .... Participating in class in my own home has saved time, offered more classes, and added relaxation and meditation time.
It's the only exercise program I've ever stuck with and most of it is due to Judith's ability to be so helpful with the poses .... Judith is always warm and welcoming. She has a way of making you feel comfortable in your own skin and in your own body.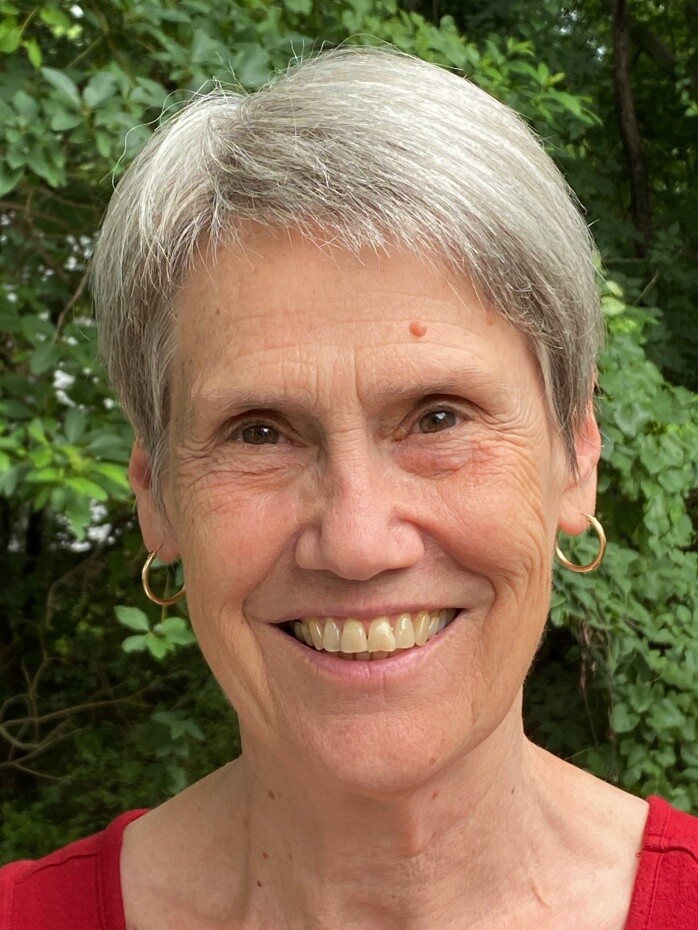 I welcome your questions about my classes, schedule, and approach to teaching yoga.